US Shrink Wrap a nationwide shrink wrapping service shrink wraps scaffolding and shrink wraps buildings.

Shrink Wrap protects your project from the weather.

When your construction project needs protection from rain or the cold US Shrink Wrap, Inc.'s shrink wrap containments are the only solution. No more blue tarps that blow away in the wind. Our shrink wrapping service will create a drum tight winter and weather protection that keeps the dust in and the elements out. KEEP THE TRADES WORKING in the winter and STAY ON SCHEDULE. US Shrink Wrap, Inc. is the right answer.
US Shrink Wrap's shrink wrapping service creates shrink wrap containments
Shrink wrap contractor
Shrink wrapping service
shrink wrap contractor
US Shrink Wrap Protective Services is a professional shrink wrapping service service.
US Shrink Wrap designs and installs temporary containments for construction projects. Our frameless wall systems keep the trades working through adverse conditions. Don't let delayed curtain-walls put you behind schedule. Our temporary exterior walls can be installed virtually anywhere.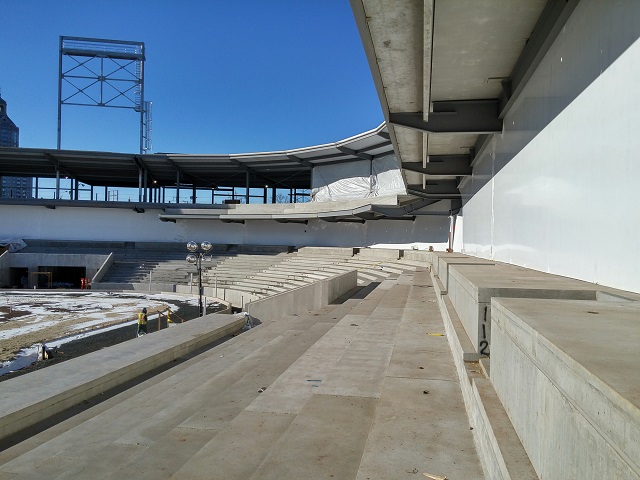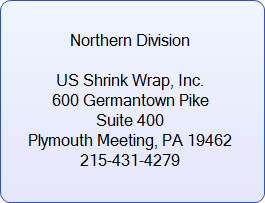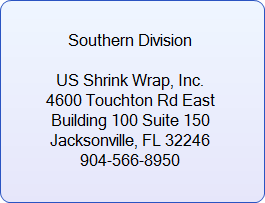 Nationwide Services Call 877-812-1242