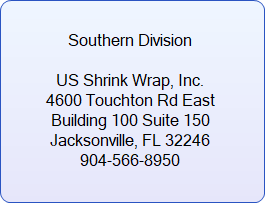 Temporary Containments, Interior Protection, Frameless Wall, Dust and Debris Containments.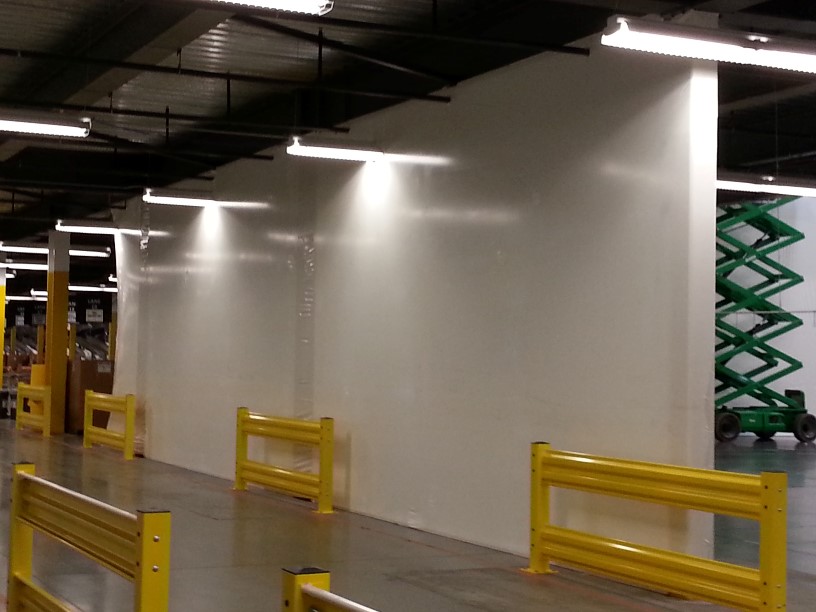 Interior Containments and Interior Protections IP:

US Shrink Wrap's installs and designs flame retardant shrink wrap material for many types of interior protection. Our dust and debris interior frameless walls are ideal for retrofitting manufacturing and warehouse facilities. Our interior protection containments separates the production area from the construction area. Keeping the dust from spreading and helps with loss prevention.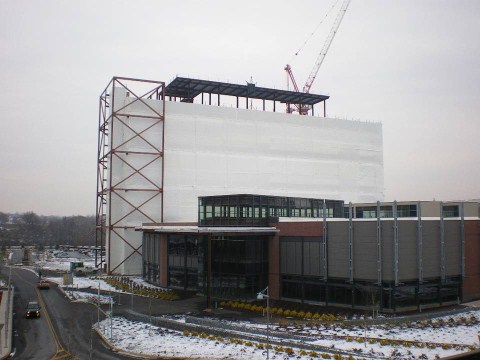 Temporary Exterior Containments:



US Shrink Wrap Designs and installs temporary shrink wrap containment systems. US Shrink Wrap's systems can be engineered to withstand winds up to 70 MPH. Our systems are designed to keep the trades working and your project on schedule by keeping the weather out and the dust and debris in. Shrink wrapping a building gives your project a professional clean look.The containment walls keep prying eyes out of your business and helps keep the trades focused on the work inside.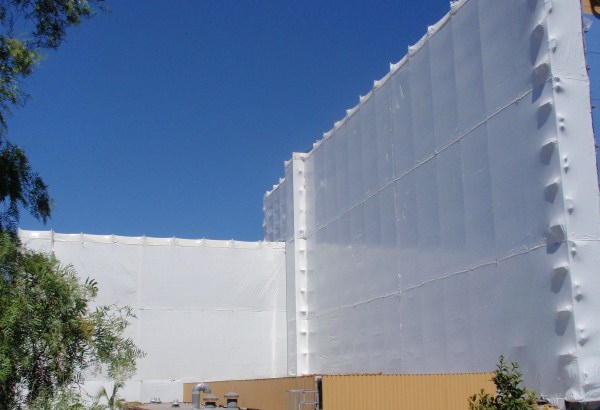 Estimating:
215-431-4279
Gary@usswinc.com


Corporate Office:
877-812-1242
Info@usswinc.com

Material Sales:
904-566-8950
US Shrink Wrap, Inc. Corporate Offices
600 W Germantown Pike
Suite 400
Plymouth Meeting, PA 19462

Shrink Wrapping Scaffolding:

Shrink Wrapping scaffolding creates drum tight temporary containment system. Scaffolding shrink wrap systems give the versatility to enclose an area and still leave the room to get the work done.
Scaffolding shrink wrap enables access to the outside of your project while still keeping the weather out and the dust and debris in. US Shrink Wrap will work with your scaffolding experts to design and install your next temporary containment.