Building Shrink Wrap, Temporary Walls, Scaffolding Shrink Wrap
Building Shrink Wrap Containments


When installed shrink wrap becomes a drum-tight, seamless, cover that can withstand high winds up to 90 MPH and can last up to one year in the sun. US Shrink Wrap's shrink wrap design team can create a dust, weather or winter temporary enclosure for your project. Shrink wrapping a steel structure can enable you to efficiently and cost effectively heat a job site so the trades can continue to work. You can pour concrete in the dead of winter and stay on schedule. Let the experts at US Shrink Wrap design and install your next temporary containment.

At US Shrink Wrap "We've Got You Covered".


Shrink Wrap Enclosures


Forget reinforced poly or tarps that blow open and blow away. US Shrink Wrap creates a True class 1 building wrap containment. This seamless and drum-tight containment allows natural light in and stops dust from leaking into the environment. Stop paying to have blue tarps put up only to be blown away. We take the guess work out of estimating your containment needs. US Shrink Wrap's process will stay in place as a drum tight containment when the blowers are turned on.


Dust and Debris Containment


Shrink wrapping a building creates an ideal dust containment, protecting your job site from the outside elements, contaminants and debris. Building shrink wrap will produce an air-tight barrier which will help to protect the interior of your job site being subjected to external components. This is the perfect solution for builders required Dust Control and Health and Safety Plans.


Construction Privacy


Shrink wrap building containments provides your job site privacy in order to complete your project and protect it from public viewing. Shrink wrap protection can also discourage theft and vandalism. Productively often will increase due to the reduction of outside distractions.


Interior Protection, Shrink Wrap Buildings, Shrink Wrap Scaffolding, Dust Barrier Walls, Disaster Containments, Environmental Containments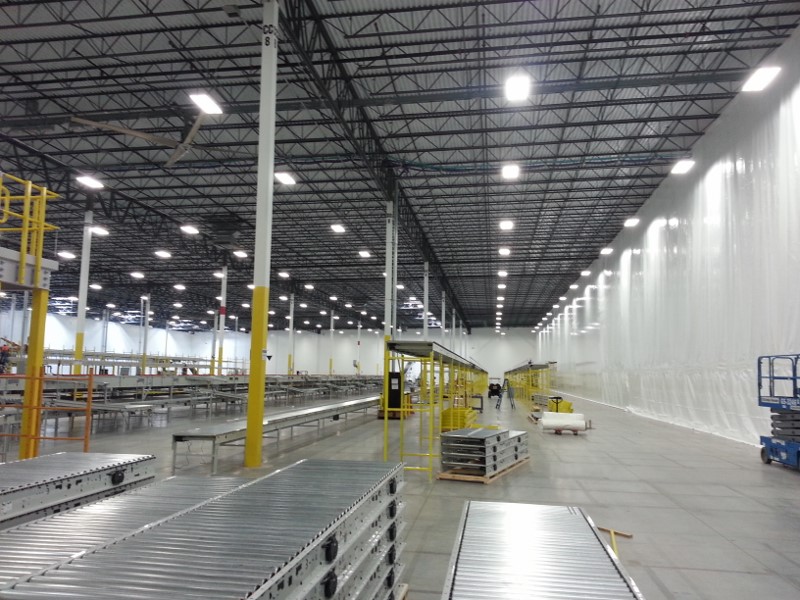 | | |
| --- | --- |
| • | Interior Protection |
| • | Temporary Walls |
| • | Frameless walls |
| • | Dust Control Partitions |
| • | Temporary Curtain Walls |
| • | Shrink Wrap Tape |
| • | Shrink Fast Gun |
| • | Building Shrink Wrapping |
| • | Construction Partitions |
| • | Scaffolding Shrink Wrap |
| • | Shrink Wrap Containment |
| • | Historical Preservation |
| • | Temporary Roof |
| • | Temporary Partitions |
Nationwide Services Call 877-812-1242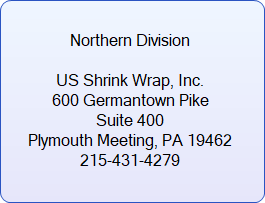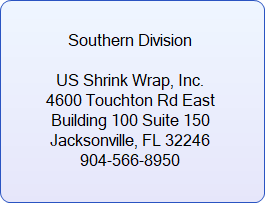 Shrink Wrap Containments

US Shrink Wrap's nationwide construction shrink wrapping service can shrink wrap buildings, shrink wrap scaffolding, as well as temporary shrink wrap walls for manufacturing, construction, dust, debris protection and interior protection. Let our temporary containment design team create the ideal protection for your project. US Shrink Wrap is an unparalleled shrink wrap contractor offering creative and customer driven Interior and Exterior Containment solutions.
Nationwide Design and Installation Services