Dust partitions and cleanroom enclosures. Temporary walls, plant dividers, building enclosures and containment tents. Shipping container covers and liners.
Dust control and temporary wall containments
US Shrink Wrap Enclosures:

Ensure your property is protected during plant modifications, severe weather conditions, sand blasting, painting or other activities requiring secure containment.

Plant Dividers:

Shrink wrap curtain walls create a great way to complete construction without slowing production.

Shrink Wrap creates a drum tight Class 1 containment.
Toll Free
877-812-1242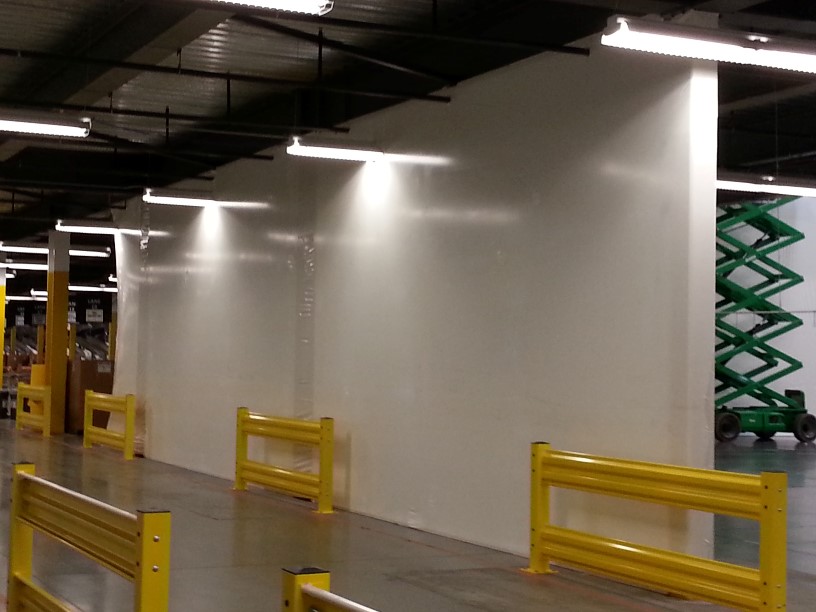 Shrink Wrap Buildings
Temporary Enclosure Walls
Shrink Wrap Construction, Shrink Wrapping Service, Dust Protection Walls.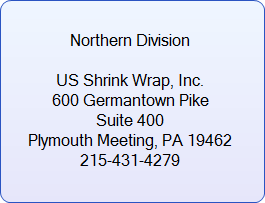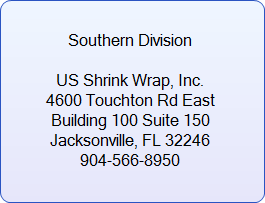 The Benefits of Using Shrink Wrap On Your Project

You are providing an additional service to your client which will ensure complete containment of your project.

Once installed interior shrink wrap containments will not detach, avoiding call outs to retie/refit or replace the sheeting.

Shrink Wrap Containments are ideal for containing sandblast residues, concrete dust, chemical stripping and asbestos removal.

During retro-fits, temporary shrinkwrap walls separate production from construction areas. Avoiding the expense of recalls.

Interior shrink wrap walls last over a year and provides a visual and physical safety barrier for employees. Shrink wrap also helps with loss prevention.