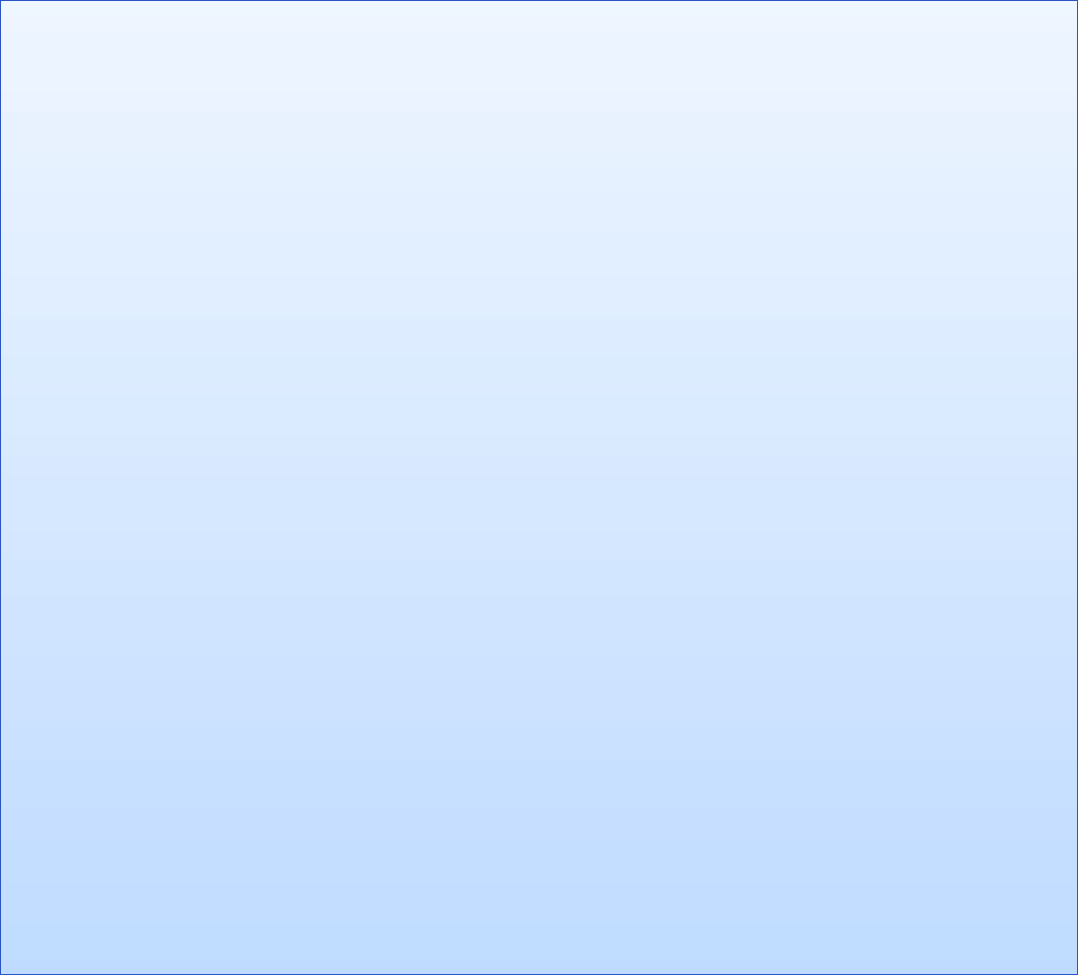 Dust partitions and cleanroom enclosures. Temporary walls, plant dividers, building enclosures and containment tents. Shipping container covers and liners.
Dust control and temporary wall containments
US Shrink Wrap, Inc.
877-812-1242
US Shrink Wrap Enclosures:

Ensure your property is protected during plant modifications, severe weather conditions, sand blasting, painting or other activities requiring secure containment.


Plant Dividers:

Shrink wrap curtain walls create a great way to complete construction without affecting production.
Shrink Wrap creates a drum tight Class 1 containment.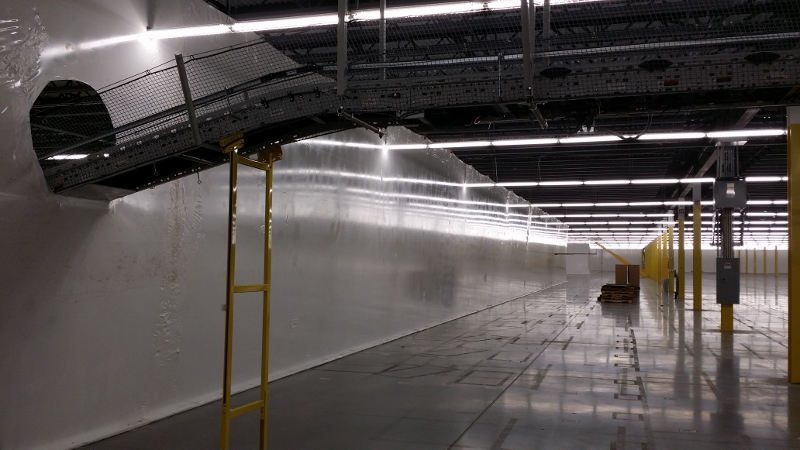 Interior protection, shrink wrap buildings, shrink wrap scaffolding, Texas shrink wrapping buildings, New York Shrink Wrapping buildings, Philadelphia shrink wrapping buildings,